Sebastian Olma, new Creative Chef at Belvedere, is a person full of energy and imagination. Due to the upcoming premiere of a new restaurant menu, we have decided to ask him a few questions. We hope he will shed some light on what we can expect in the new Belvedere menu.
What does cooking mean to you?
Sebastian Olma: First and foremost, it surely is my way to earn a living. I think everyone should have a beneficial and satisfying profession. I love cooking. In kitchen, I am myself. I also have a passion for learning new tastes and compositions.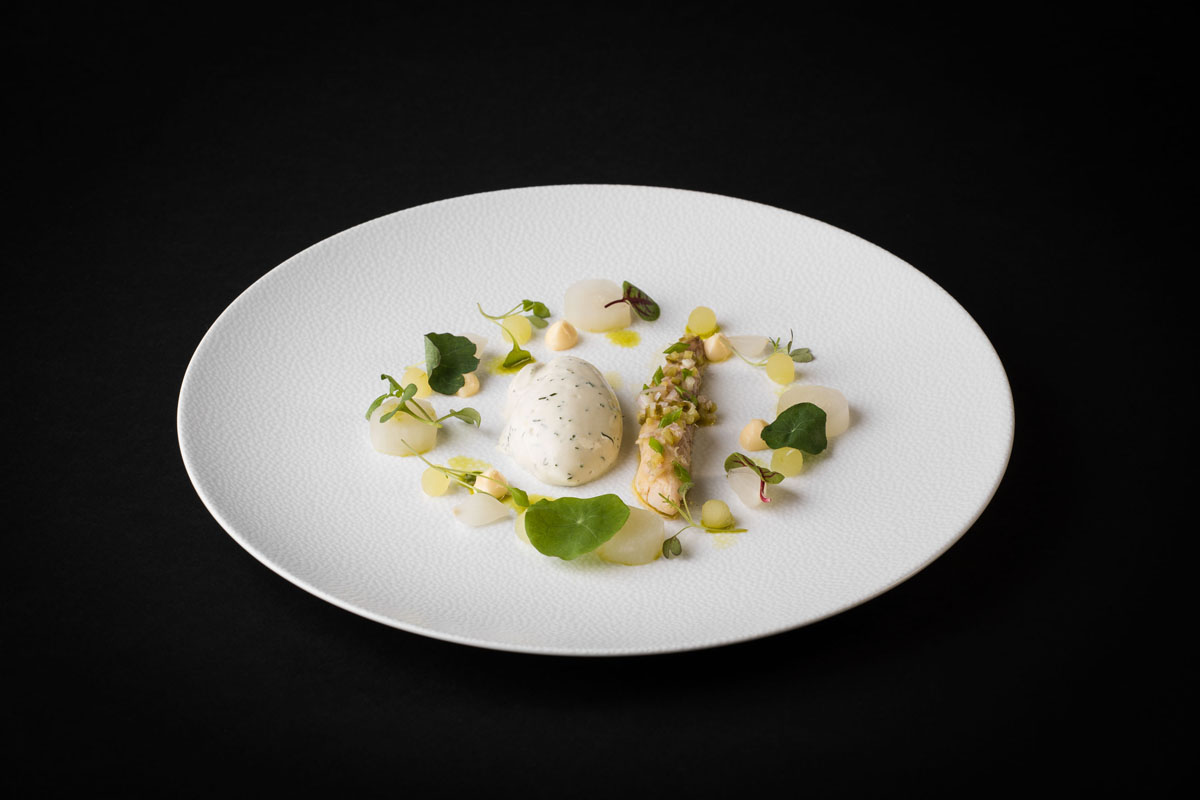 Have you always felt drawn to the culinary world?
S.O.: In Bielsko-Biała I attended a very good junior high school. Unfortunately, I was a little black sheep in the flock (laughter), mainly due to my behaviour. I was probably the only one in my class who was not accepted to a secondary technical school, so I had to go to a vocational school. In retrospect, however, it served me right – I found my true calling. Since I was twenty-two and until I was twenty-six, I worked in London restaurants, I was learning (Sebastian worked, among others, in one of Gordon Ramsay's restaurants and in Tom Aikens' flagship restaurant – author's note). After I returned to Poland, I won in a TV programme; more importantly, however, after the programme I proved that I can work hard and manage a restaurant as a chef.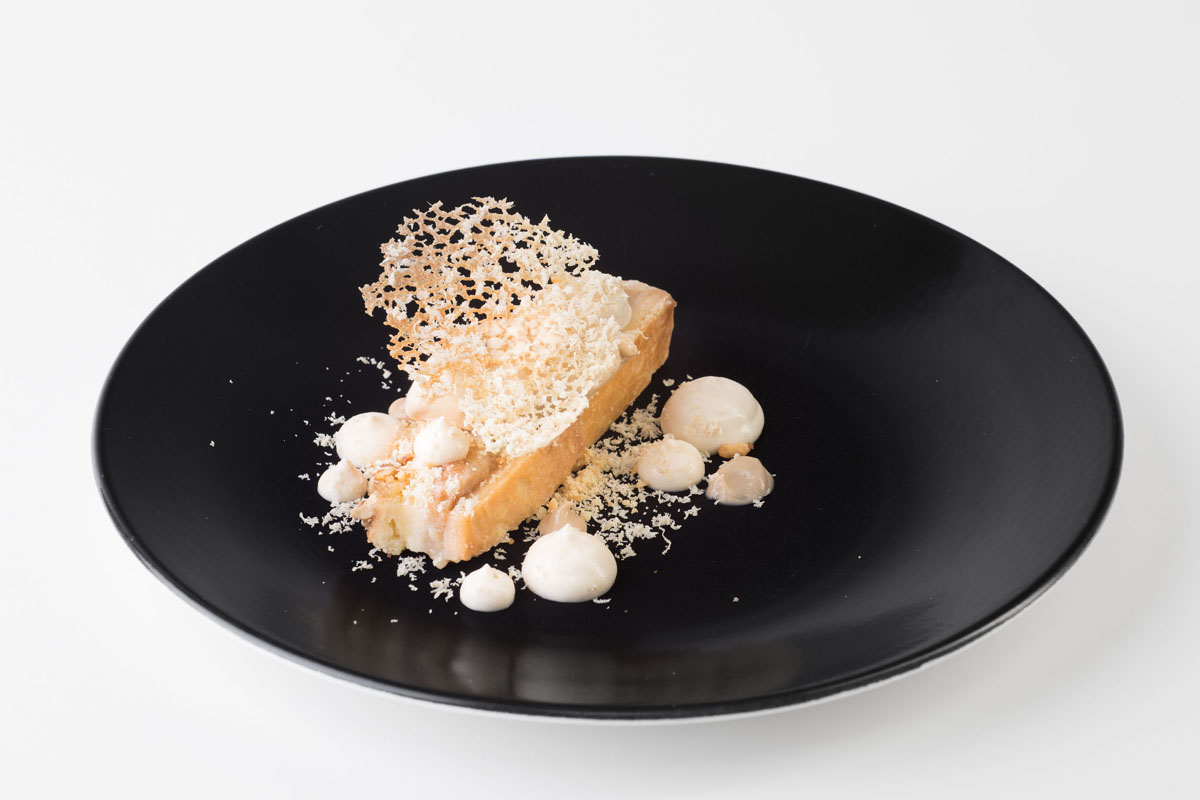 Why did you decide to try your hand at the Belvedere restaurant?
S.O.: First of all, Belvedere is a very prestigious brand. The guests who come here are conscious customers. These are the people of international origin who eat at good restaurants and they know what they want. Therefore, we can show them the culinary art they will appreciate. Moreover, the position of the Creative Chef allows you to really create your dishes – here I can plan and try every dish. Clear organization and experienced staff allow me to calmly (and that is very important!) reconsider each meal. I did not always have time for that in previous restaurants. Owing to this, I can draw my conclusions from each and every dish.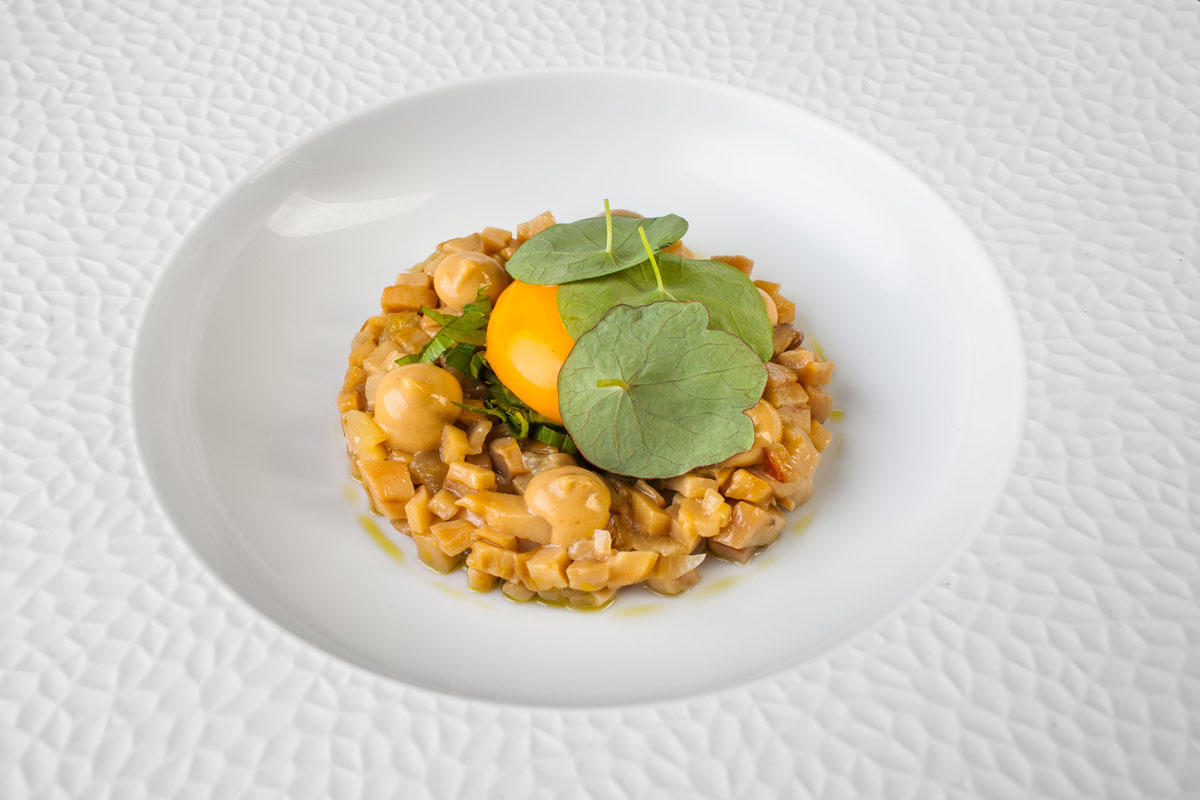 How will your menu look like?
S.O.: In short – a sophisticated Polish cuisine in a modern setting. I believe that a place like ours must have its character. Warsaw is such a "navel" of this country, that is why many visitors come here to try Polish cuisine. For example, guests from France will not be surprised with scallops, therefore we must win their hearts with excellent Polish products and dishes in a modern form. In addition, I want the guests who come to our restaurant feel that our menu is consistent, from appetizers to desserts. I assume that it is the unique form of the dish on the plate that should surprise the guest, not a name in the menu.
Besides the menu, what else is important for you while working in a restaurant?
S.O.: It is very important to have a conversation with the customers. I hope that I will have more time for that now as compared to previous restaurants. Communication with the guests is encouraging. Belvedere clients are in no hurry. They come here to relax, owing to a great menu, wine selection and beautiful interior of the restaurant. If, in addition to talking to a waiter, they also have time to talk to a cook and sommelier, I will be very happy. The service is important as well – it has to be accessible and friendly to the guests.